In spite of the remarkable advancements in the field of science, human brain still remains a mystery. There are several untapped dimensions of the brain which are not realized by us. After several years of study, at Great Brains, we leverage the access to this untapped potential of the human brain with various advanced scientific tools and trainings. DMIT, Midbrain Activation and Quantum Speed Reading are a few of them.
Dermatoglyphics Multiple Intelligence Test – DMIT
DMIT is an advanced scientific tool to map the neocortical activity level of each lobe in our brain using fingerprints. There are 5 brain lobes in our brain. Each finger in our hand represents one brain lobe. The left-hand fingers represent the right hemisphere of the brain lobe and right-hand fingers represent the left hemisphere of the brain lobe.
Dr. Harold Cummins has spent all his life in the research and analysis of fingerprints and their relation with various physical and mental characteristics. Dr. Harold Cummins has poured his experience in a book called "Fingerprints Palms and Soles". Dermatoglyphics research was predominantly directed into genetic research, the diagnosis of chromosomal defects, Embryology and Neurosciences. The clinical study of Dermatoglyphics is being used for identifying deficiencies in human body that might come in the future of an individual and providing food supplements to overcome them in the early stages of life. When science has moved to such advanced stages, how it can be used by individuals in their regular life is all about DMIT test.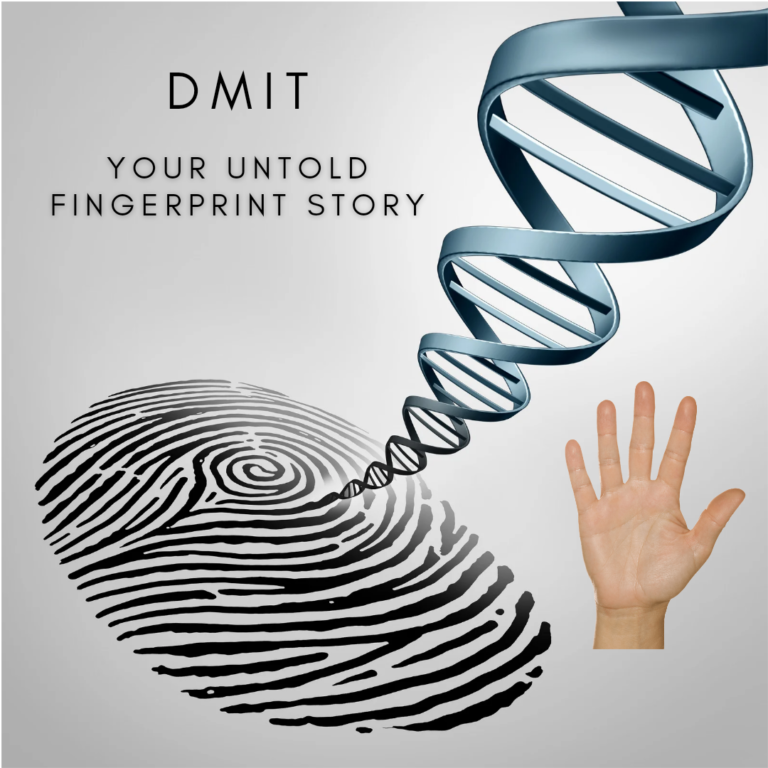 Gardner's Theory of Multiple Intelligences
When we ask if someone is intelligent or not, we immediately refer to his or her academics. The traditional method of checking the intelligence level of a child is an IQ test. However it uses only language, maths and logic as a base to find the IQ level. It completely overlooks talents in areas like sports, music, art forms, communication etc.
Dr.Howard Gardner from Harward University has researched on human intelligences by studying brain patterns and introduced as Howard Gardener multiple intelligence theory. This theory of intelligences conveys that a person cannot be judged just by one intelligence like academic results or educational IQ. A person should be analysed for 8 multiple intelligences that he or she possesses. The distribution of the multiple intelligences can be revealed through DMIT Analysis or DMIT report. The below are the 8 multiple intelligences Howard Gardner introduced in his book "Frames of Mind" in 1983: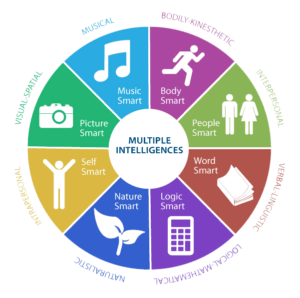 Mid brain is the part of brain which has got special command over both hemispheres of brain located at the highest side of the brain stream. Mid brain is an area of brain that is in the middle of the fore brain and the hind brain. Mid Brain activation stimulates the cerebrum's potential power by using highly effective methods to boost memory, reversal of stress, absorbing power, enable mental strength and many more with great sensory enhancement as below.
Speedy reading
Photogenic memory
Self-Motivation Techniques
Symbolic Thinking Power of Visualization
Setting Personal Goals
Enhanced Memory Power
Enriched Concentration Power
"Out of Box" thinking style
Sharper mind
Manage Stress during Studie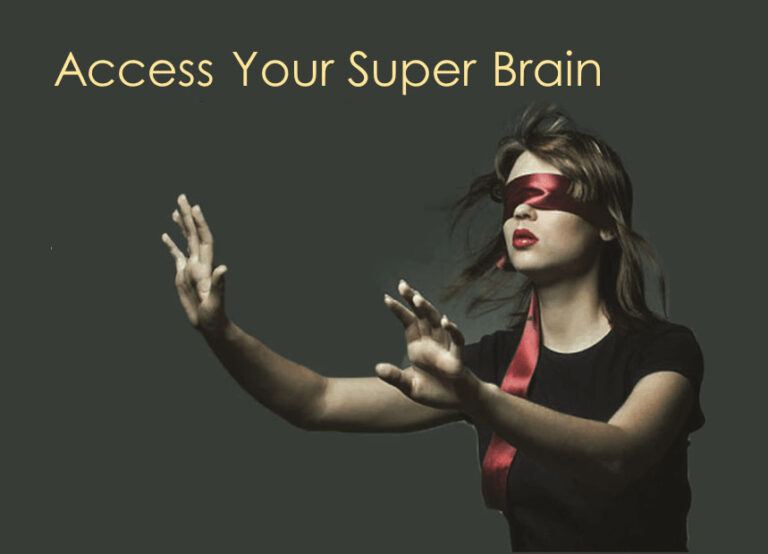 Memory can be increased with good food, brain exercises, waking up early in the morning....
Read More »
What People Say
How real people said about Great Brains?
" Great Brains workshop is excellent for children to become a super kid. I was so happy to see the change in my kid in just 2 days. We as parents should give kids this opportunity to attend this workshop rather than getting costly gifts, car or house. Thanks to Aruna Madam. "

" Great Brains workshop is excellent for children to become a super kid. I was so happy to see the change in my kid in just 2 days. We as parents should give kids this opportunity to attend this workshop rather than getting costly gifts, car or house. Thanks to Aruna Madam. "